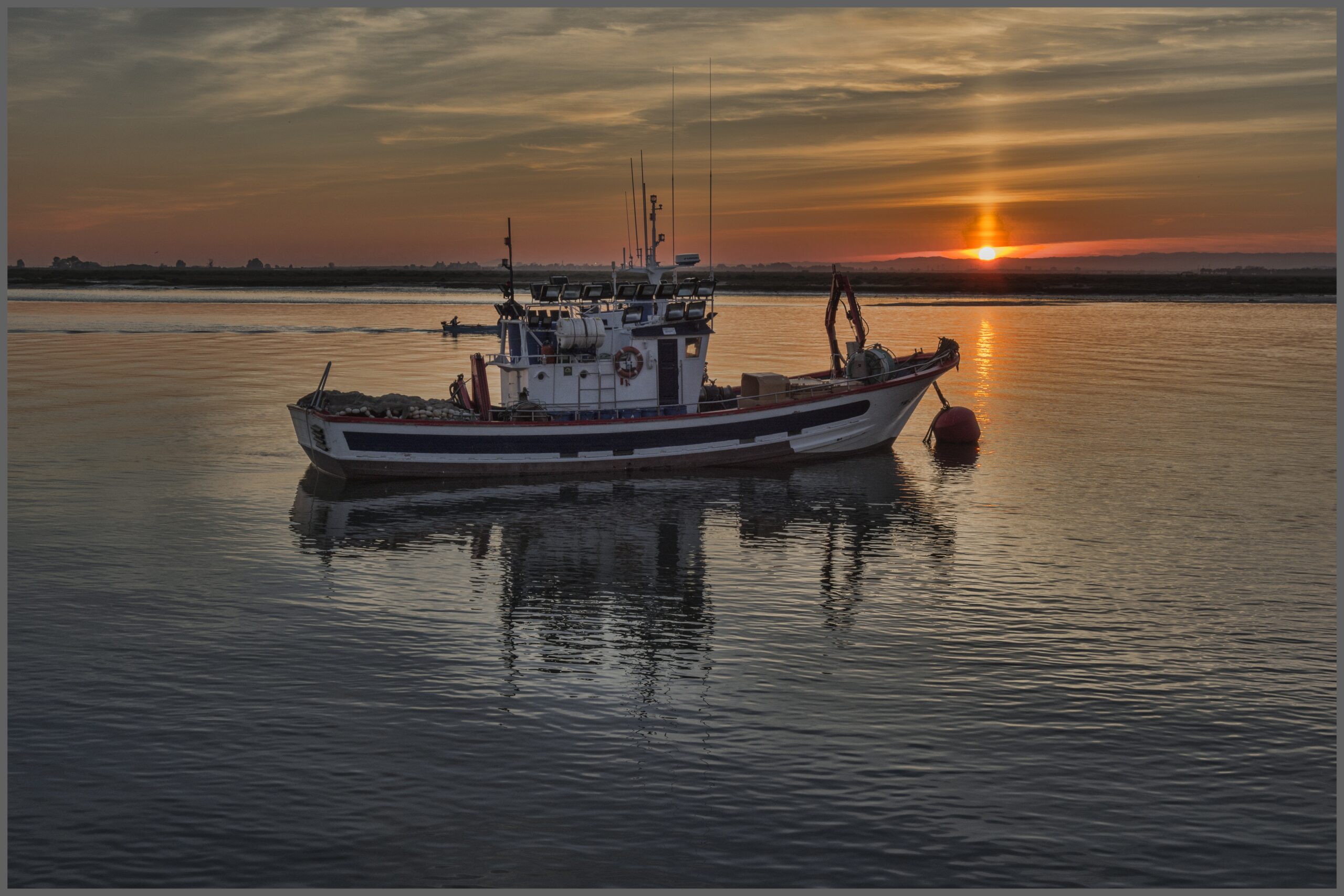 Sailing
Experience Keewaydin's Beauty during boat ride. You can rent a boat, jet skis, and sight- seeing boat trips straight from a local marina in Naples and Marco Island.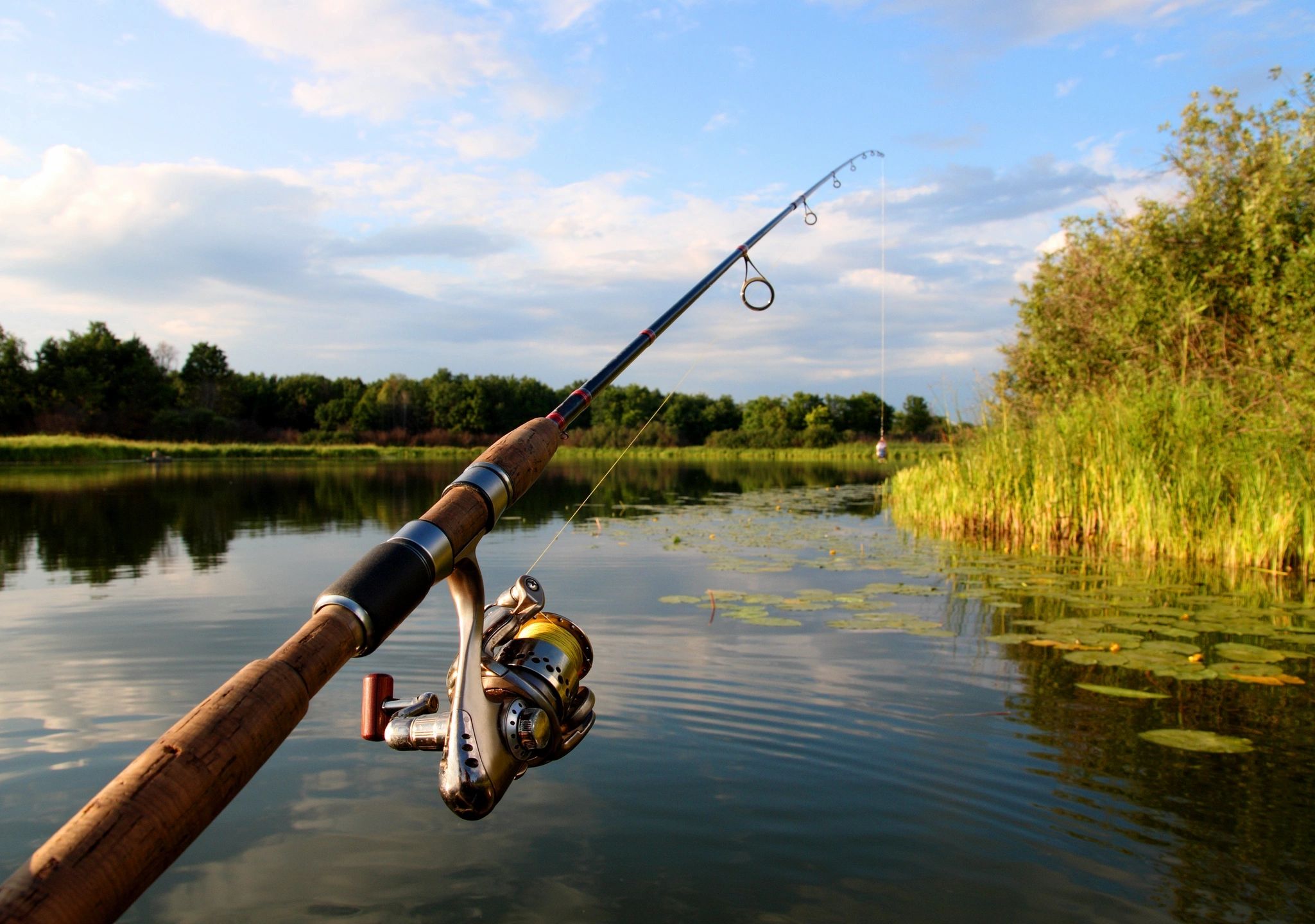 Fishing
This particular Island has so much to offer once getting out on the water. Whether you want to travel far offshore Keewaydin or stay close to shore you can count on the abundance of fish Keewaydin offers. You can catch fish like: snook, snapper, whiting, Spanish mackerel, sheepshead, redfish, flounder,  trout and so much more! Saltwater fishing in Florida is a true highlight for all that want to participate. Enjoy a day on the water with your friends or family on a fishing adventure you truly will not forget.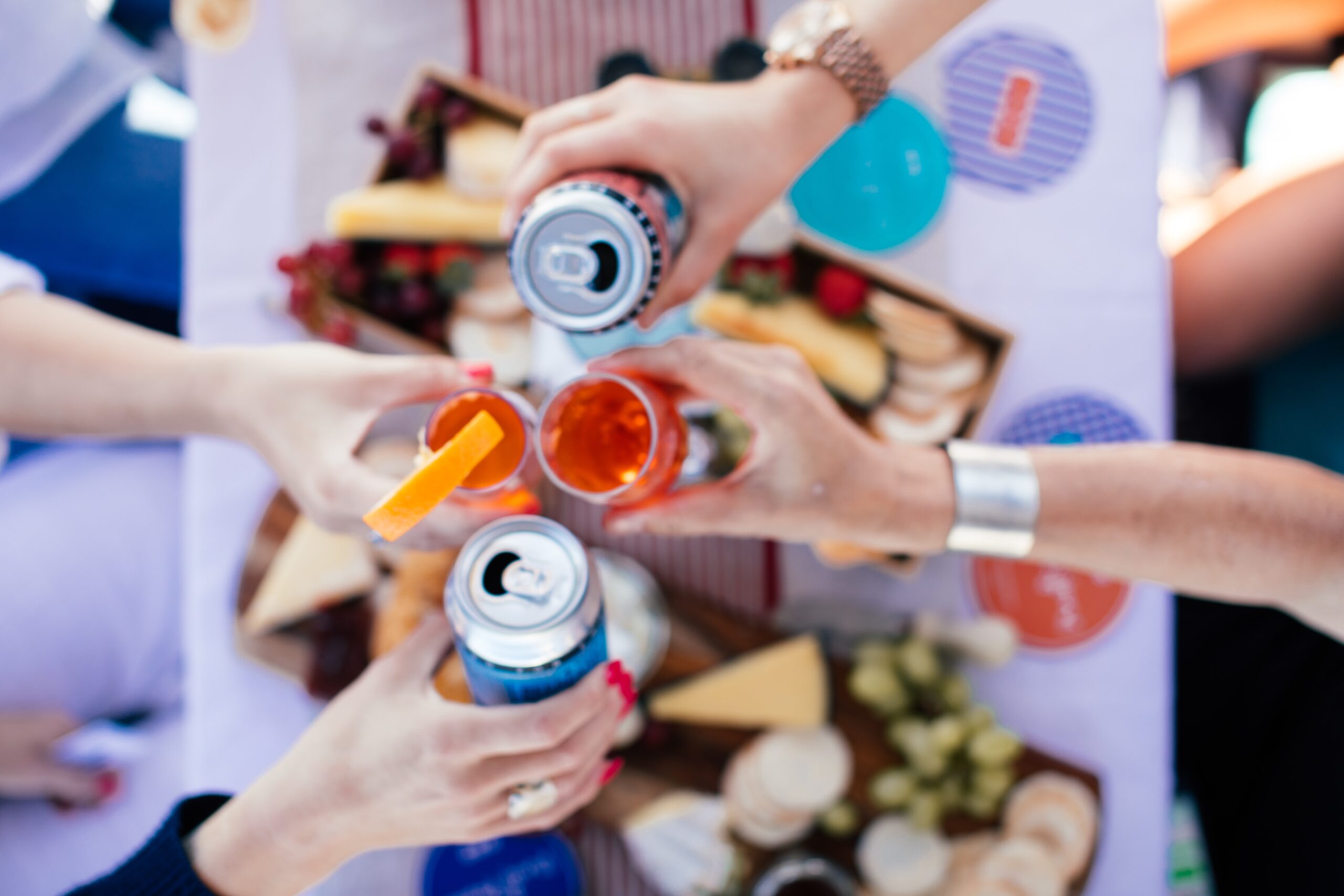 Join the Party !
Keewaydin Island is known for its famous boat parties, you can join one, or have one. Make sure to have some fun on this stranded Island.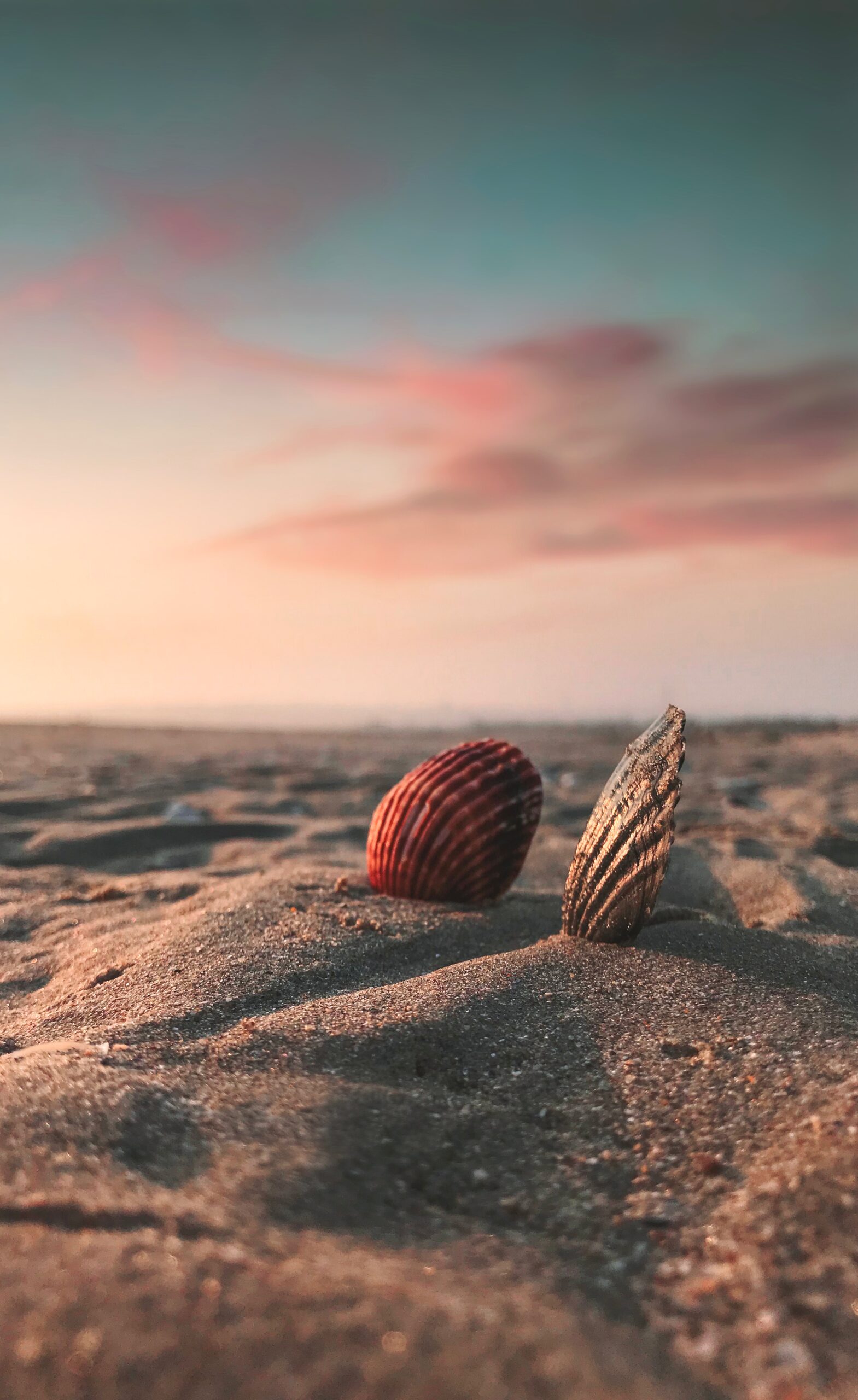 Sea Shell Hunting
The beloved Island located between Naples and Marco Island is the perfect island to be surrounded with rare shells and white sands. If you are someone who loves collecting seashells, you might to give Keewaydin Island a chance, as it is known for rare shelling. The never ending 8-mile shore is covered with unrepeatable rare shells and enjoy beachcombing and collecting.
If you love shelling, Keewaydin is one of the best places for shelling in Naples and Marco Island…South West Florida…Florida!
Because of the remoteness of the island and its direct-facing beaches on the Gulf of Mexico, the shells you'll find on Keewaydin are outstanding! Rember live shelling is prohibited.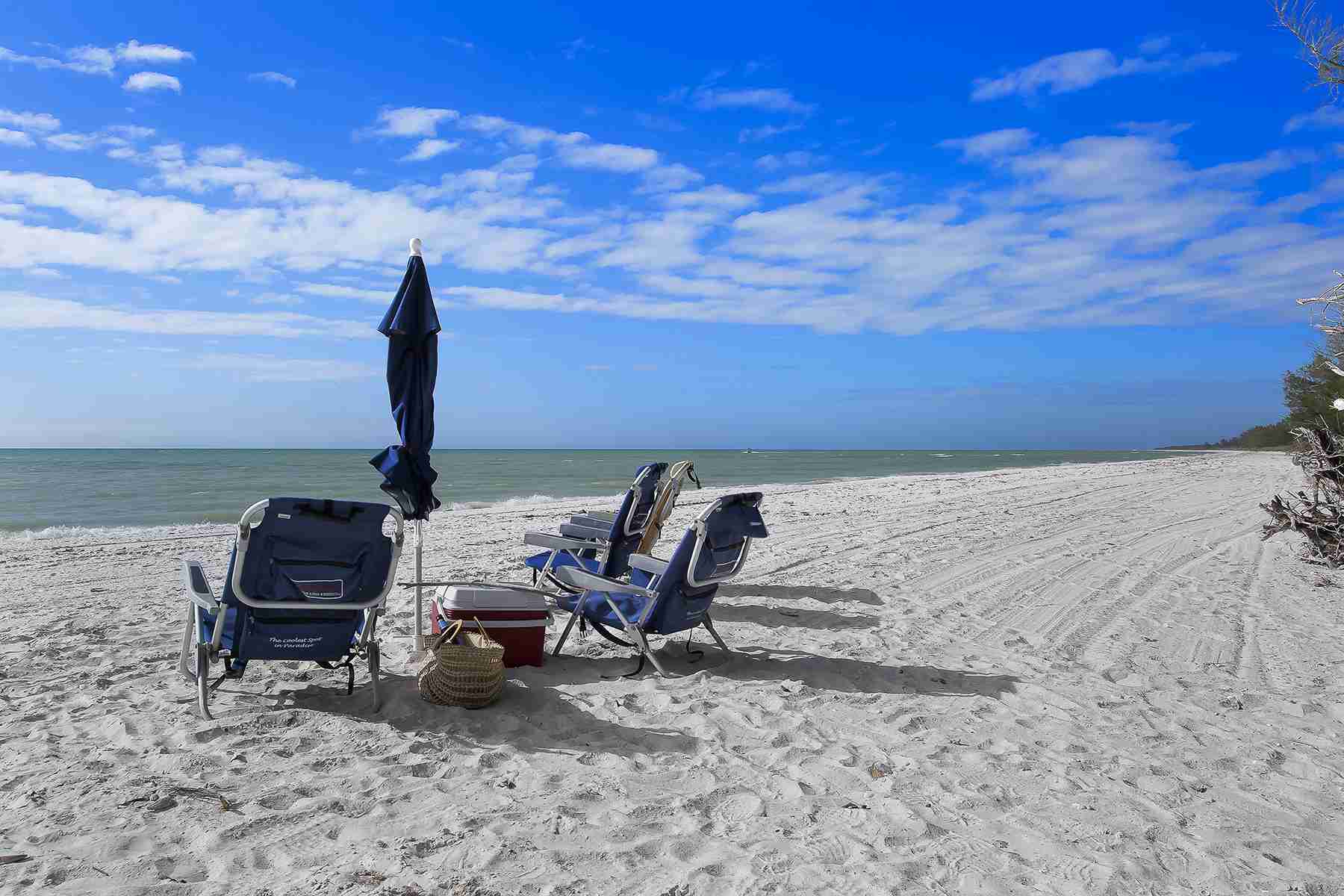 Beaching it in Keewaydin
Get the tan you've always wanted in the famous 8 mile shoreline of Keewaydin with an enjoyable sight of the Gulf of Mexico. Don't forget to bring your beach chairs, some beach towels.
Keewaydin is a health, sports or nature-lover's paradise, from exploring the island's natural state to swimming in the blue/green waters via a white sandy beach in the Gulf of Mexico.
Water temps in the winter months between December through March can run a tad chilly (70 degrees F-call is Florida spring water temp).
In the warmer seasonal months, the water temps range from refreshing, enjoyable to warmer (82-86 degrees)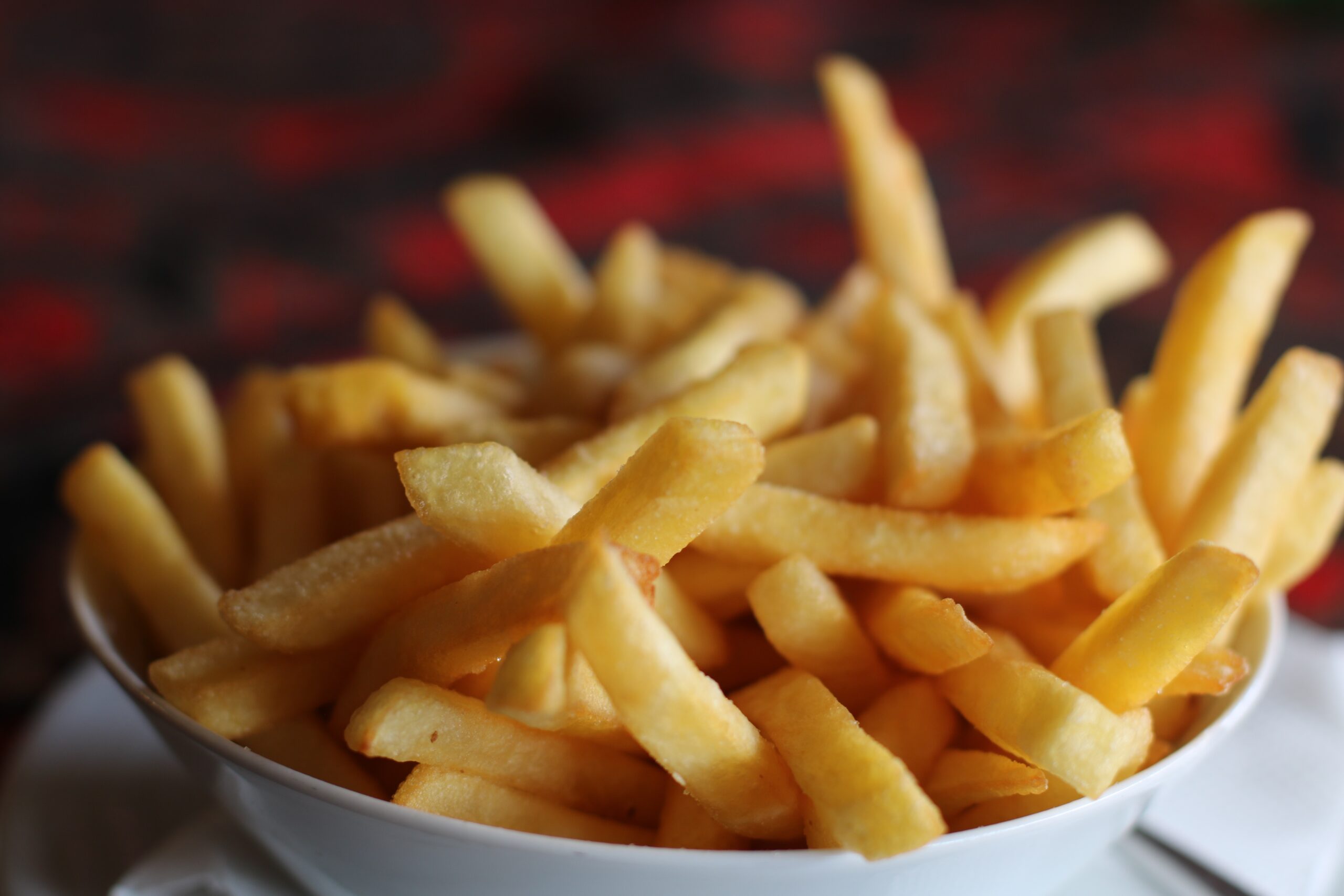 Boat Snacks
Our famous local food boat comes around in just the right time when you get hungry. This single food boat is very loved from our locals bringing you ice cream, brats, burgers, hotdogs, French fries, nachos, sandwiches and adult beverages as you enjoy your day by the beach.