"Key Island, Locally known as Keewaydin is a place of Paradise…"
Long ago when Naples was advancing , an establishment of the Keewaydin Club was constructed by the north side of the island. It was functioning from 1922 to 1999, the building is now famously known by locals and honored on the list of National Registry of Historic Places.
---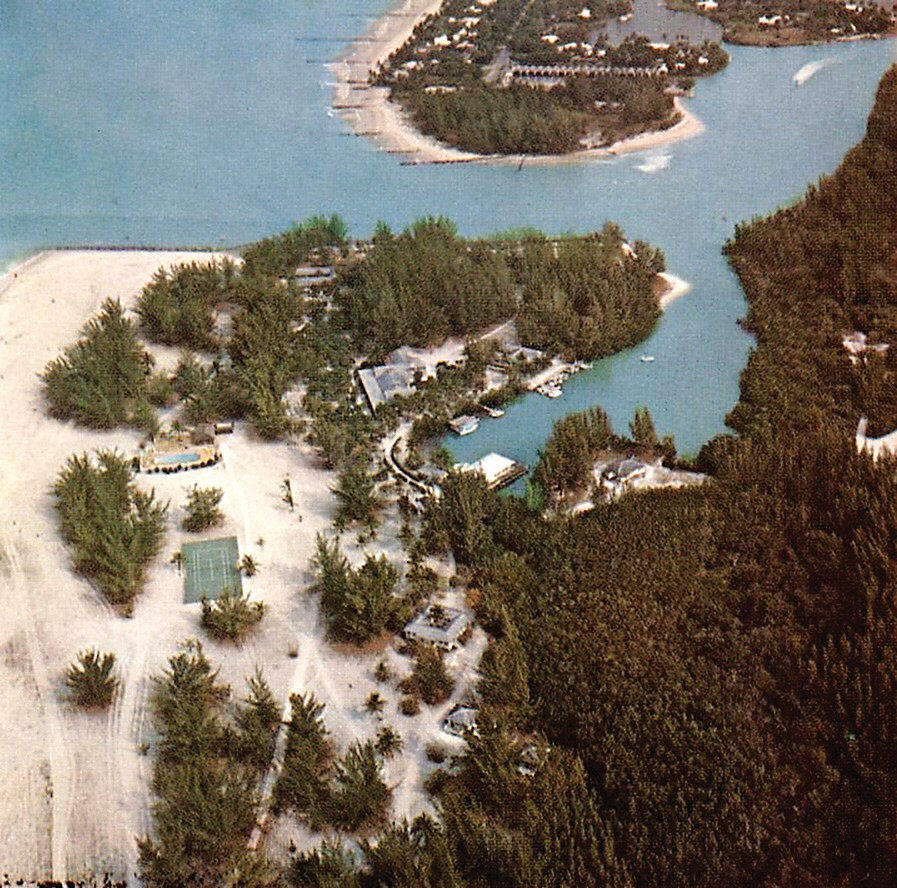 Old North Keewaydin
---
The island was also famously known for the Keewaydin Camps that took off and gained lots of popularity from families in the 1890s. The island often tried to avoid a wide-ranging development around the 1950s and 60s due to locals who petitioned against building bridge and road to the island. Without their constant petitions, Keewaydin Island would have become another extension to the very popular resorts locations like Marco Island and Fort Myers Beach.
Today, a different kind of life style roams on Keewaydin Island. Ultra private lot and homeowners share the island with wild boar, bobcat, white tailed deer, and threatened gopher tortoises. Thanks to The Rookery Bay Reserve our beloved animals haven been protected and healthy since 1980.
The island was originally known as Kee Island and was later renamed as Keewaydin Island after joining the Keewaydin Camps Ltd. company.
Today, the island is 80 percent public land and 20 percent private. On the west side of the island, near the beachfront, there are approximately 60 private lots and 15 private homes, a dream come true for those who crave a little more privacy .
President Joe Biden's brother, James along with his wife Sarah owned a lot and house on Keewaydin Island. The family shared use of the "Biden Bungalow",