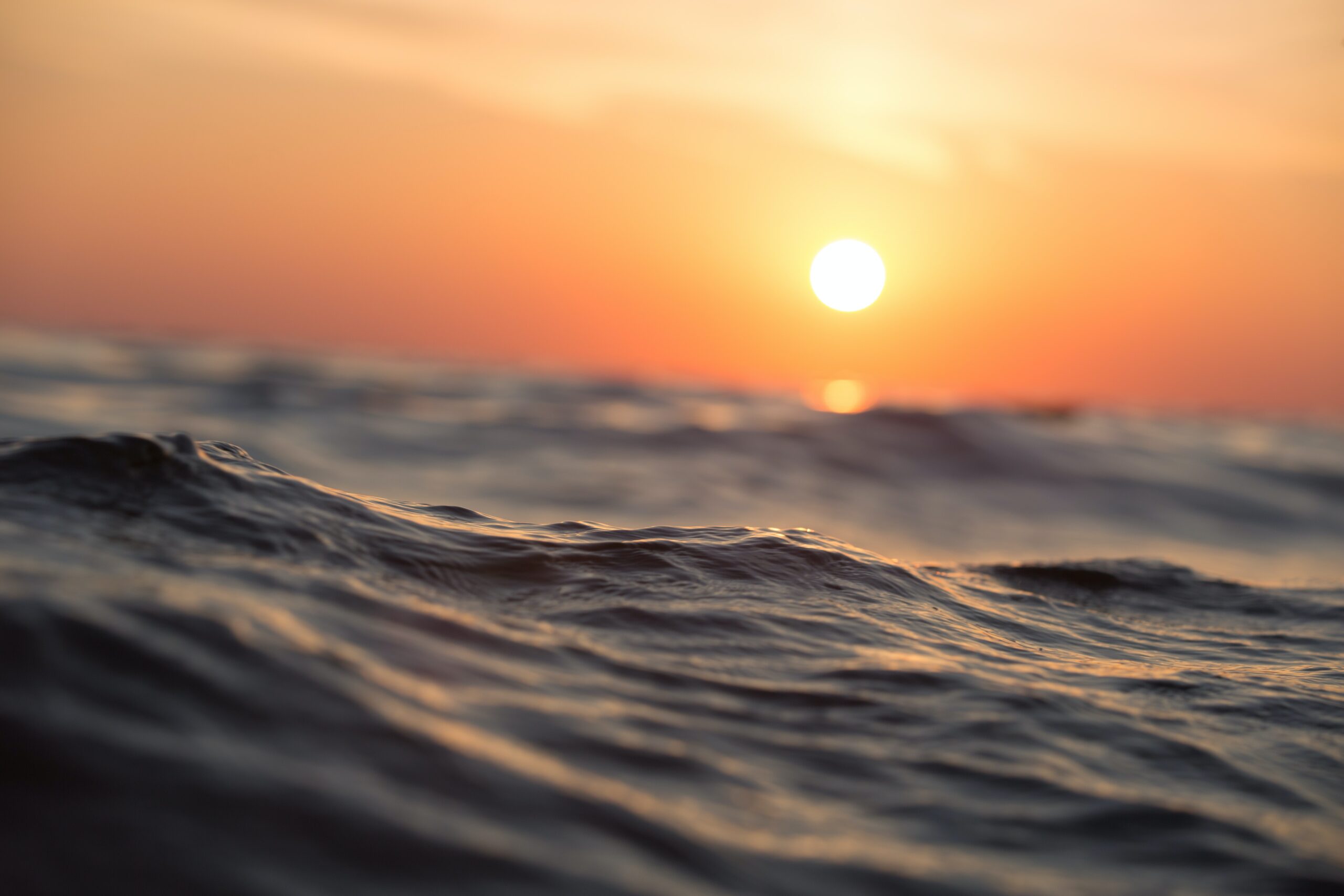 Keewaydin Real Estate
---
Find your real get away home.
The Keewaydin Florida barrier island, between Naples and Marco Island, on The Gulf of Mexico, is very precious, unique, and rare real estate. Our Real Estate friends can certainly help you find your new get away home in this peaceful island with great offers and deals.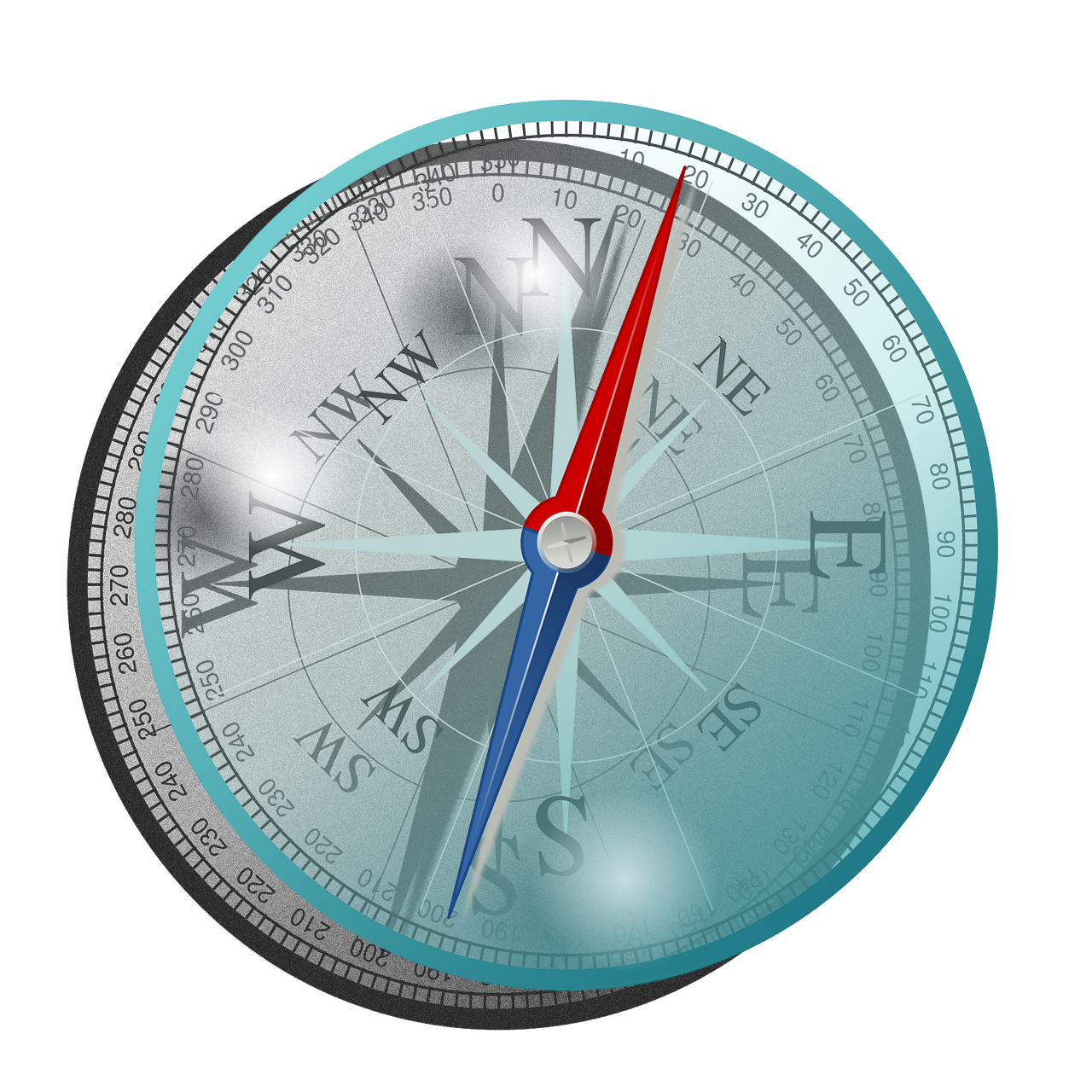 This pristine white sandy beach 8 mile barrier island is surrounded by water on all sides. The Gordon Pass waterway to the North, Dollar Bay-Rookery Channel-Little Marco Pass navigable waterways to the East, Hurricane and Capri Pass to the South and The Gulf of México to the West. Naples Florida can be seen to The North and Marco Island to The South. The waterways, charted and uncharted, provide certain boat access to essentially all parts of Keewaydin Island. When on the island notably there are no roads, cars, or bridges. Making the Island stand out in Florida as very rare as many of Florida's barrier islands have been met with development.
Keewaydin island is 80% public property and 20 % privately owned by a very limited group of land and homeowners. Approximately 60 private lots and 20 private homes are owned by fortunate limited number of owners.
Situated in Collier County, primarily off the coast of Naples, Florida the island Transends 3 zip code zones-34102, 34113 and 34114. Development on the island is extensively controlled and monitored by public and private interests. It is managed by the State of Florida's Coastal Office, in cooperation with The National Oceanic and Atmospheric Administration (NOAA) within the Rookery Bay National Estuarine Research Reserve. Keewaydin Island is monitored nightly for Loggerhead turtle nesting activity by The Conservancy of Southwest Florida. Any development or land use of the island will come under very close scrutiny of the aforementioned entities as well as The Florida Corps of engineers, The Audubon Society, Private Groups and individuals considering themselves as stakeholders in the future of the Island.
The Nothern most part of the Island was platted originally in 19 . This is part of the 34102 zip code zone and was platted with 30 lots and boat slips as a community. Today this Northern part of the Island is owned by one LLC with interest tying back to a well renown hotel and hospitality Florida based group of individuals and families.
An array of Keewaydin Island Aerial Photos have been made available in a dedicated part of this website.